Working in Tandem to accelerate your growth.
Consider the career opportunities at TNDM Trucking
TNDM Trucking's ambition is to have the best trucking experience based on timely updates, a single point of contact, transport surveillance 24/7, and proactive problem-solving. Professional drivers and managers on both sides work in tandem to accelerate your growth. Partnering with our international clients across Europe, we look for the recipe that will allow both parties to succeed in their journeys towards the top, as we go the extra mile whenever we can to ensure the best customer experience possible.
Our values are the main guides leading us and impacting our daily decisions 



Strive for continuous improvement


Create the best customer experience

For our colleagues, career development and growth is the norm at TNDM Trucking, as by working with some of the largest companies found in various countries in Europe, we are naturally pushed to be the best version of ourselves. Do you wish to work with the most popular brands in the logistics industry?
Looking to join a winning team and culture focused on constant growth?
We continuously invest in our fleet of trucks and trailers, technological solutions, and most importantly, our colleagues' competencies to provide a platform to grow as logistics professionals.
Hear our corporate news on our LinkedIn channel!
Wish to see how does TNDM people's daily life look like?
Eager to know whom you would be working with in case you decide to join our team?
Check out some of the best leaders on board.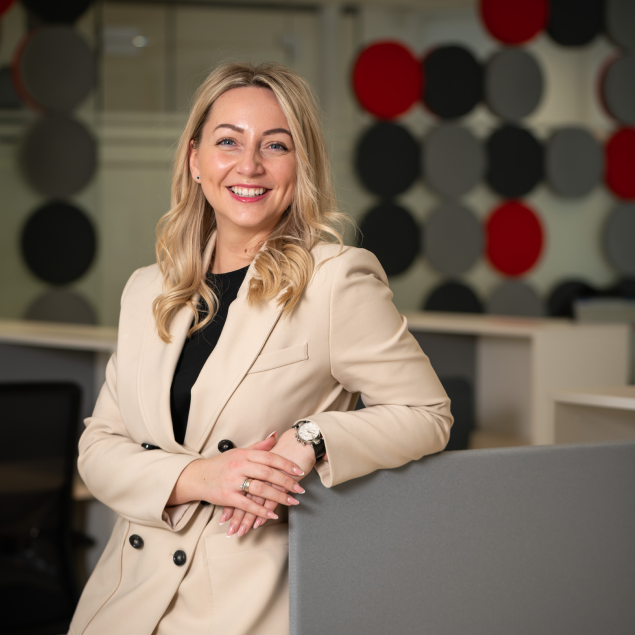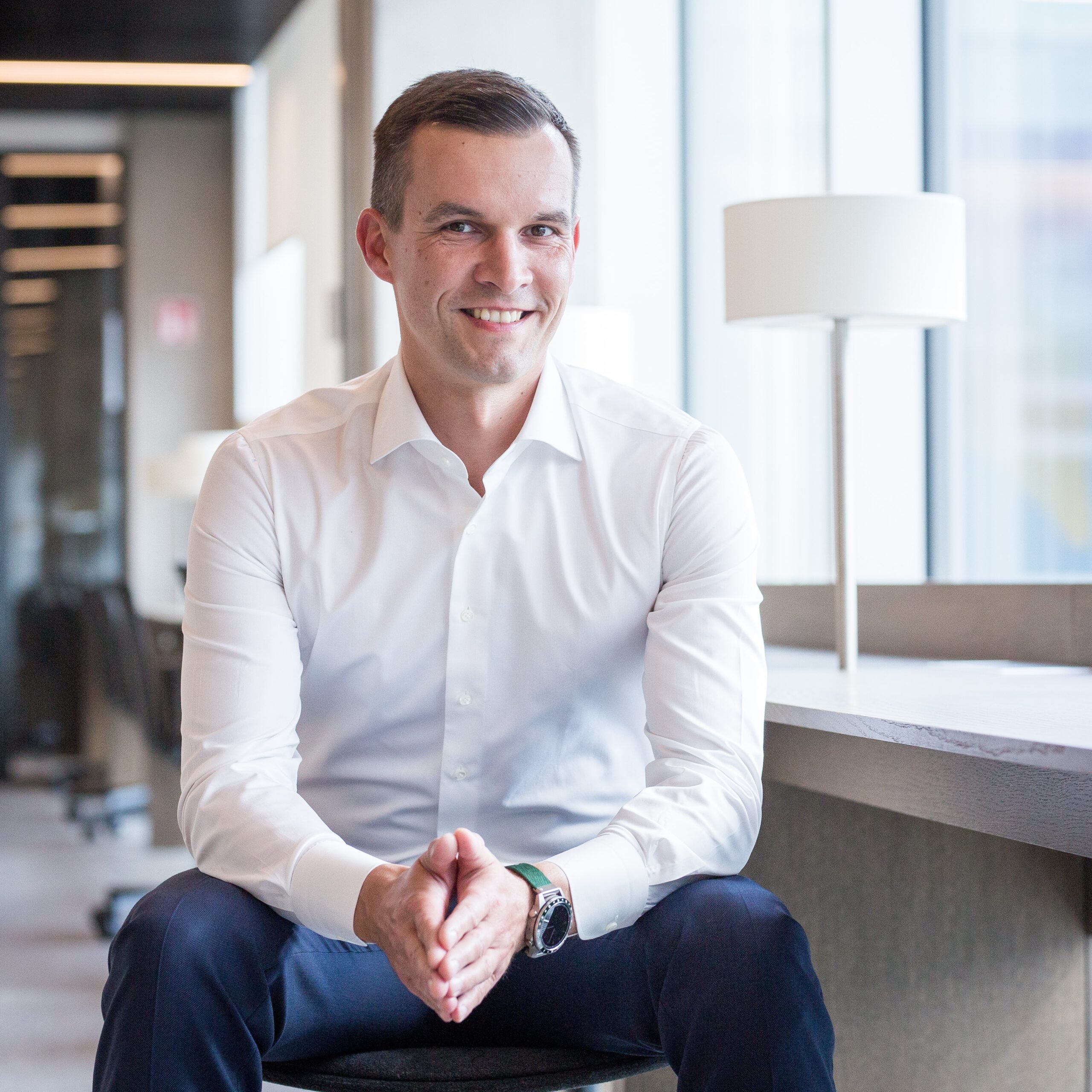 Virginija Drevinskienė
Head of Business Development Department
Our main goal is to find and create strong partnerships with clients. Do you want to meet the experts in global logistics? To visit the most modern and biggest logistics centers in Europe?
Join our team
Check open positions at TNDM Trucking
Looking to join a winning team and a culture that is cultivated for your personal growth? Consider the career opportunities at TNDM Trucking!
Sorry, no jobs found
Show all
Didn't find what you were looking for?
Leave your e-mail and we will contact you as soon as the new position opens up.